Manage Your Website, E-Commerce, Relationships, and More From One Platform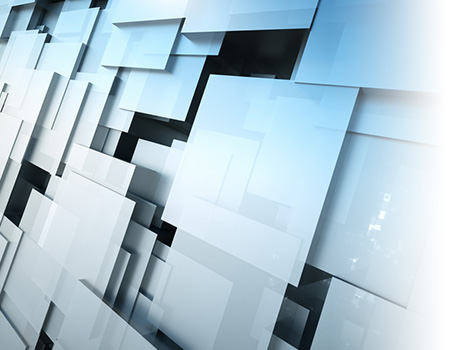 Experience the easy way to manage and distribute your church, ministry, and small business through the internet. We've packed in everything you need to take true control of your enterprise.
Experience Our Growing Family of Web-Based Apps That Power Your Business
We've created a powerful collection of online applications that range from managing and distributing your online content and media to sending e-mail newsletters and enabling online commerce. Our suite of apps is the most comprehensive suite available, especially for the price. And, we're constantly updating and adding more apps to sweeten the deal!
NetMinistry Is Priced Right for Churches, Ministries, and Small Businesses.
It's true - no other platform even comes close to packing this much value into such an unbelievable price. We dare you to shop around and compare features. Experience powerful software, competent creative services, and premium management services like no other company on the planet.
Online Software That Makes Managing Your Technology A Snap
We've bundled tons of great applications that help you utilize technology to its maximum potential. Experience the one platform to rule them all. Created, managed, hosted, and support by our amazing team.

Developed By Us:
We didn't install a third-party management system. We created one from scratch

All the Apps:
We've built-in tons of helpful applications to extend our platform's power

Web-Based Management:
Access your account and all of our apps using any popular web browser

Free Upgrades:
You get instant updates, upgrades, and new applications the moment they are released

Unlimited Support:
When you need help using our platform, we're here to help (Paid training also available)

Cloud Hosted:
All of the our tools and technology are hosted in our data center, maintained by us
Interested in finding out more? Click here for a free consultation