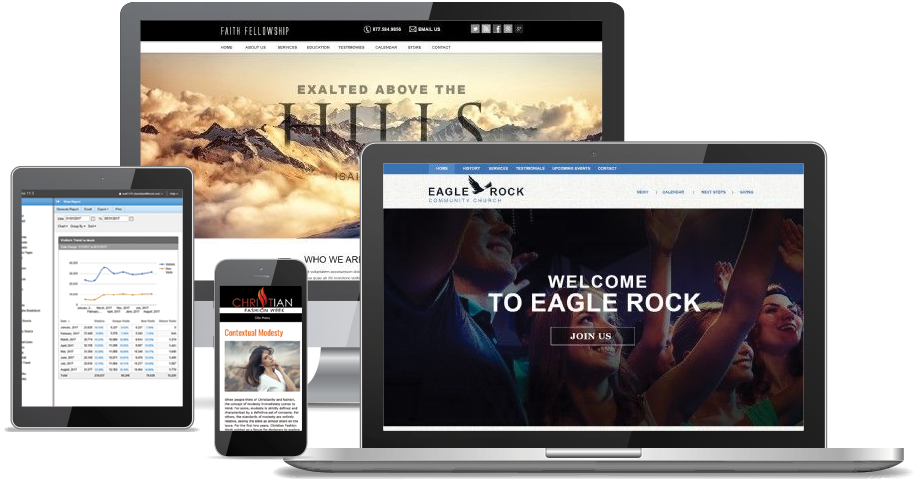 Organize your general website information into an easy-to-access-and-understand format.
Link Directory: Instead of creating what looks like a disorganized list of random links, let us turn that into a mini search directory.
Complete Feature List of our Resource Management Tools
Website visitors expect to see organized, simply information they can digest at a glance. Our Resource Manager tools allow us to do that for you. Just add your data and install.
Unlimited Link Folders: Categorize your links into searchable folders.
Unlimited Links: Now, add your links in their respective folders. We'll create a beautiful directory out of the data.
Automatic Meta Data Fetching: Just enter the URL and our system will try to find the title and summary to save you time, if possible.
Automatic Homepage Thumbnails: We also generate a thumbnail of the homepage of each link you enter.
Rating & Reviews: For better visual emphasis, add a rating and a review to your links of choice.
Links Open In New Window: When visitors click on your links, the websites will open up in a new window, leaving your website open behind it.